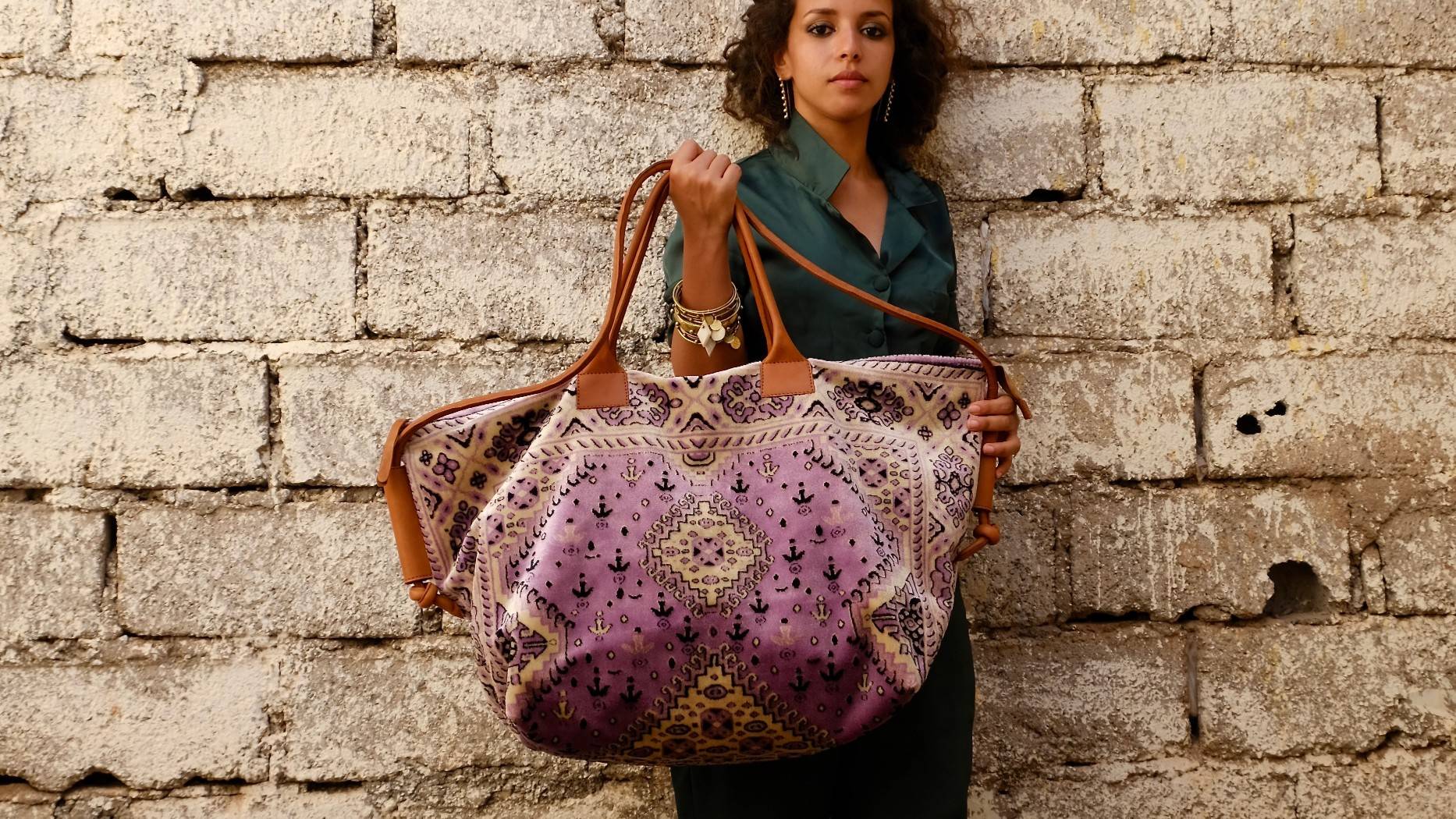 L E T S U N I T E !
If you are interested in stocking Hamimi goods, we'd love to hear from you.
Simply complete the contact form below and we'll get back to you with our current wholesale catalogue and pricing very soon.
We also offer trade discounts to architects, interior designers and stylists for our lighting. Contact us for our trade price list.
Contact Us
> You will be automatically subscribed to our wholesale customer mailing list. you can unsubscribe at anytime.